Typeface Hanol
Taking its namesake from a Korean word for a strand/thread or hair, Hanol is a typeface which emphasises the beauty of curves within the strands of letters. Inspired by the celestial robe of a fairy floating in the air in a traditional Asian fairy tale, Hanol has a light and lively atmosphere.
Language support : Almost European languages
!!!important - Theses purchases support only desktop licence. To use Web/App/Broadcast/Marchandise and more or to extend the number of users, please contact boukwork@gmail.com directly.
---
Hanol Thin
- Desktop License(-3 CPU)
---
Hanol Extralight
- Desktop License(-3 CPU)
---
Hanol Light
- Desktop License(-3 CPU)
---
Hanol Regular
- Desktop License(-3 CPU)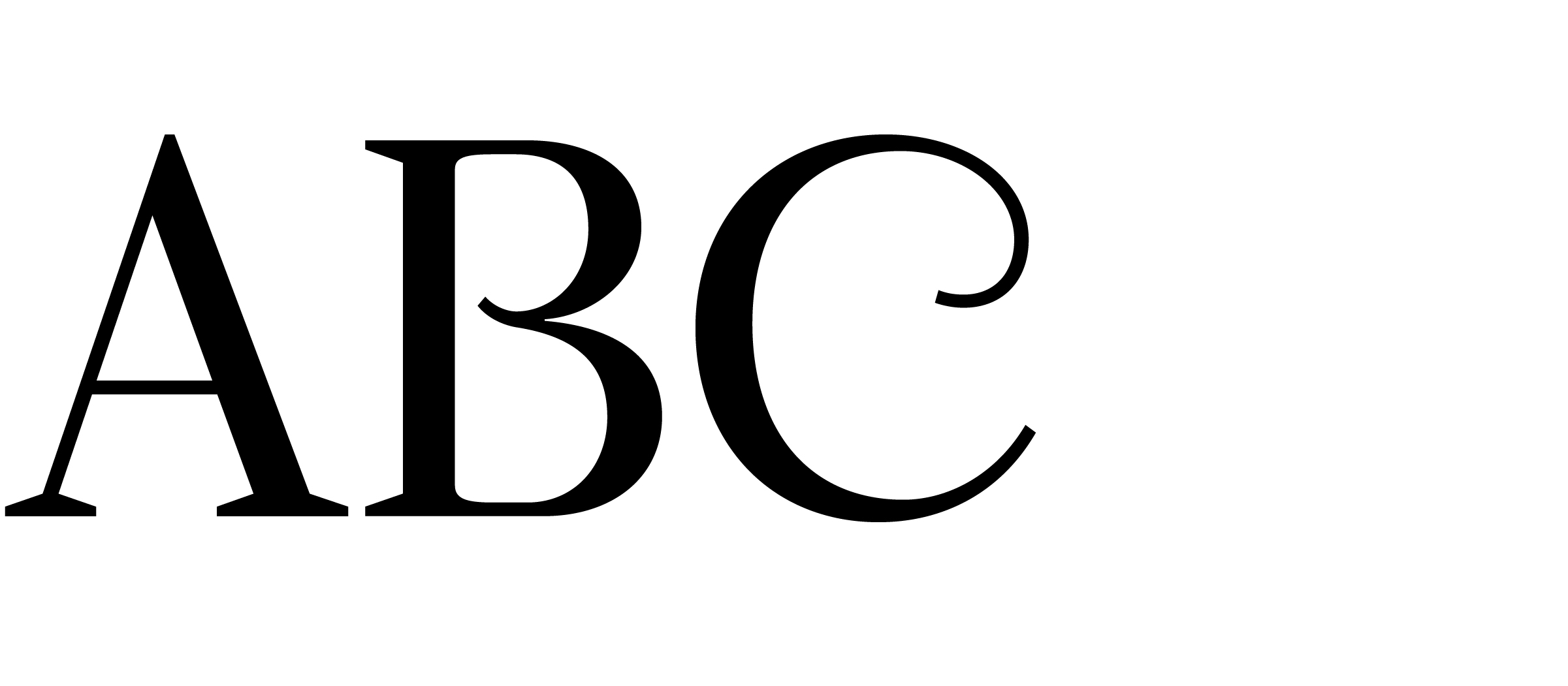 ---
Hanol Medium
- Desktop License(-3 CPU)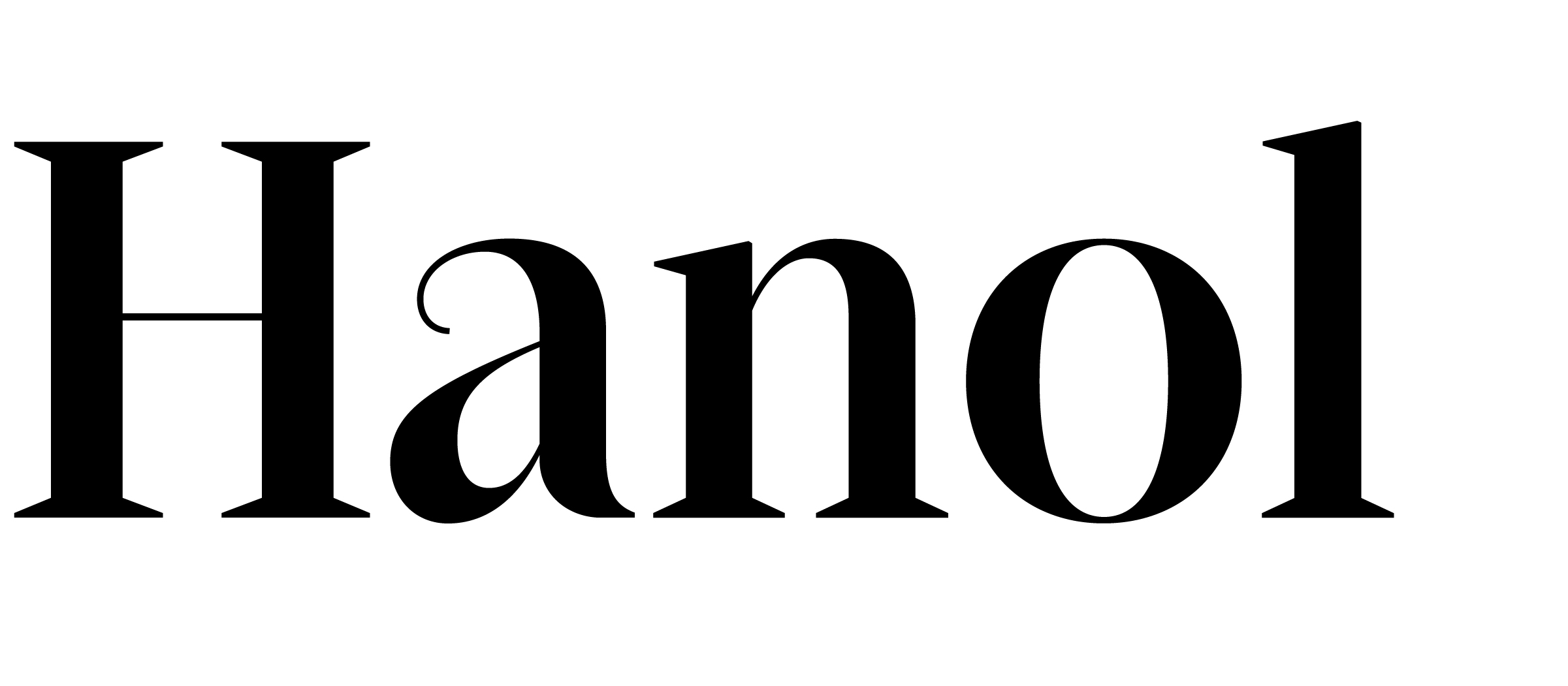 ---
Hanol Bold
-Up to 2 Computers(-3 CPU)
---
Hanol Family
-Up to 2 Computers(-3 CPU)
---
---
---
---
---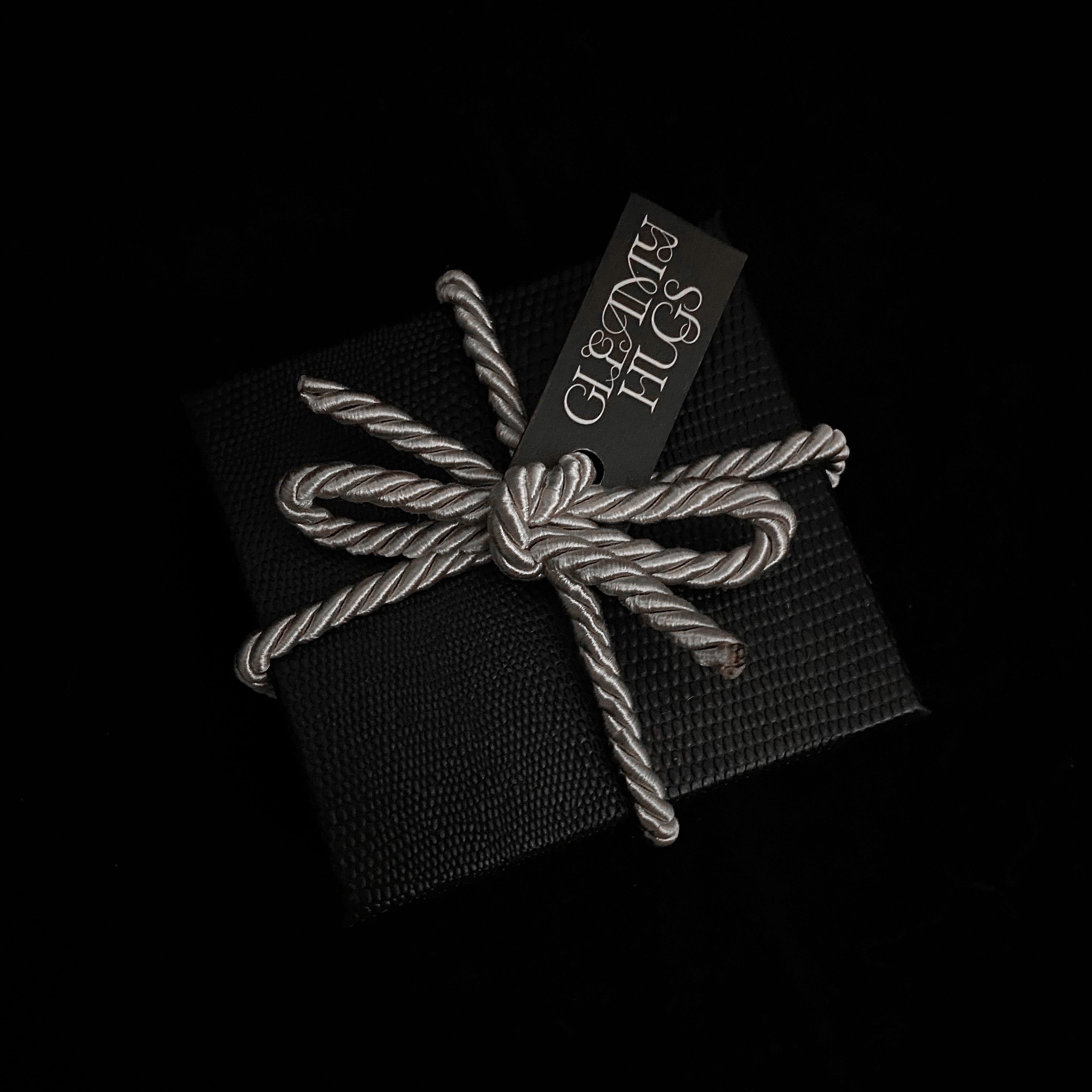 ---
---